CVSS Mixer
SAVE THE DATE!!!
Date: Wednesday, November 06, 2019
Time: 5:00PM-7:30PM
Place: Elbow Room, 731 West San Jose Ave., Fresno, CA 93704
Fees: FREE! Bring a Friend(s) that should join CVSS!
• No host cocktails served in the Patio Room
• Bocce for those so inclined
• Door prizes
• Wonderful Hors D'oeuvres complements of CVSS

Come to relax, enjoy and visit. We look forward to seeing you!
>>Sign up for the CVSS Mixer...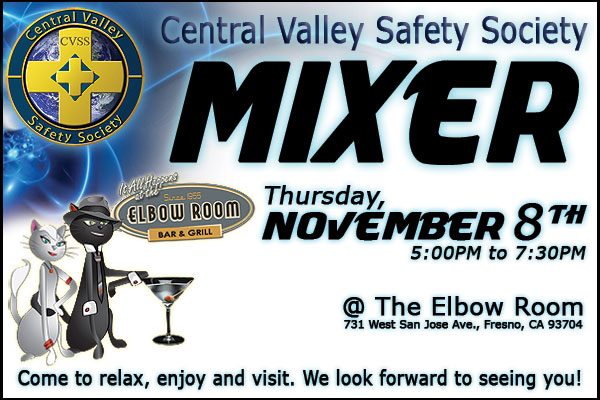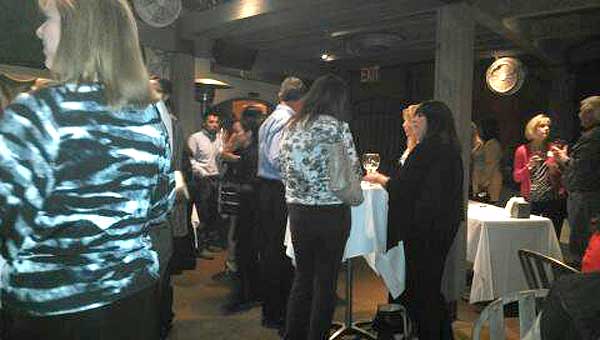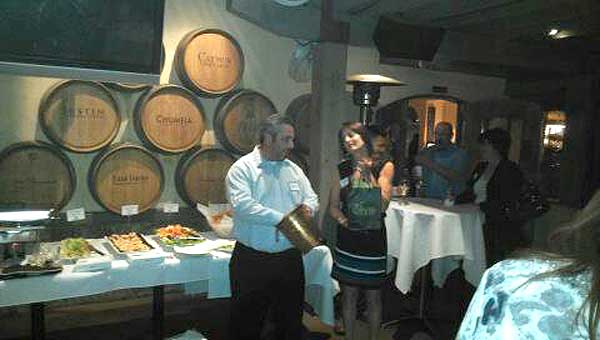 Our Members Include:

• Agriland Farming Company, Inc.

• Alliant Insurance Services, Inc.

• AmeriPride Uniform Service

• AppleOne

• Betts Spring Company

• Caglia Environmental, LLC

• Central California Blood Center

• Central California EHS, LLC

• Central Valley Concrete and Trucking

• Cirkl Specialized Training

• City of Clovis

• Darling International, Inc.

• Deerpoint Group

• Del Monte Foods/Lathrop Distribution

• Del Monte Plant

• Edgewood Partners Insurance Centers EPIC

• Electric Motor Shop & Supply Co.

• Fishman, Larsen & Calliste

• FreshKO Produce Services Inc.

• Fresno Chaffee Zoo

• Fresno Valves & Castings Inc.

• Fruit Fillings, Inc.

• Gerawan Farms

• Green Leaf Farms, Inc.

• Grundfos Pumps Manufacturing Corporation

• Gusmer Enterprises, Inc.

• Harris Ranch Beef Company

• Initiative Foods LLC

• JAIN Irrigation, Inc.

• Jorgensen Co.

• Kawneer Company, Inc.

• Krazan & Associates

• Kroeker Inc.

• McClatchy

• Netafim Irrigation, Inc.

• Nichols Farms

• Palm Medical Group Inc.

• Placement Pros (Clovis)

• Ponderosa Telephone

• Richard Health and Associates

• Risico Claims Management (AARLA)

• Robb Ross Foods, Inc.

• S Y M B I A L O G I S T I C S

• San Joaquin Total Care

• Sebastian Corporation

• Service System Associates

• Sierra HR Partners

• Sinclair Systems International LLC

• Sunrise Medical US LLC

• Technicon Engineering Services, Inc.

• The Zenith

• Tom Corea Construction Inc.

• Ultimate Staffing Services

• United Valley Insurance Services

• Valley Iron Inc.

• Wilbur-Ellis

• Winegrape Inspection Program, Inc. Fresno